Read Reviews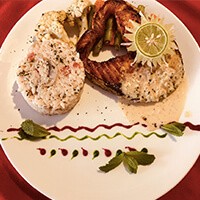 Amin Kawan, Australia
I visited Nepal to see my friends 1 month back. Was there in Trekkers Home for 2 weeks. It was a home away from home and a complete package. The steak restuarant Kathmandu Steak House, Spa, travel agency - all are within the same building of Trekkers Home. Do not need to go out. Its the best hotel experience in Nepal.
Geoffroy T, Australia
When I arrived at Trekker's Home in Kathmandu, I did not expect such a perfect stay. Nothing to say, everything was at the top: the geographical location in the heart of Thamel, the proximity of lively squares (bars, restaurants, tourist agencies, souvenir shops), the very friendly and helpful staff ... The breakfast Full in the hotel restaurant offers a wide choice (pancakes, real espresso coffee, fruit, eggs and bacon American type and toasts ....) for a very reasonable price from 250. The rooms are comfortable, with a lot of space for suitcases, the bedding is good, nothing to say about the hot water. Also note that the establishment has a small friendly travel agency and a great massage parlor with great prices for guests. Nice after a long trek! I think the value is one of the best in all Kathmandu, having tested several accommodations. Thanks to Trekkers Home and see you soon on my return from Kathmandu!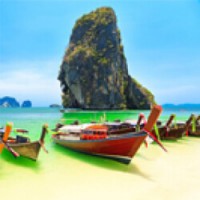 Joe, United States
Everytime we went here had a great time. Homely environment, Central location for anything you need restaurants, cafe, bar, supermarket, trekking gear shops, and lots. This is my first time and looking for the groups to stay in thamel. Luckly I found hidden gem in Thamel, Kathmandu. See you again with my big groups soon.